Keynotes
Opening Keynote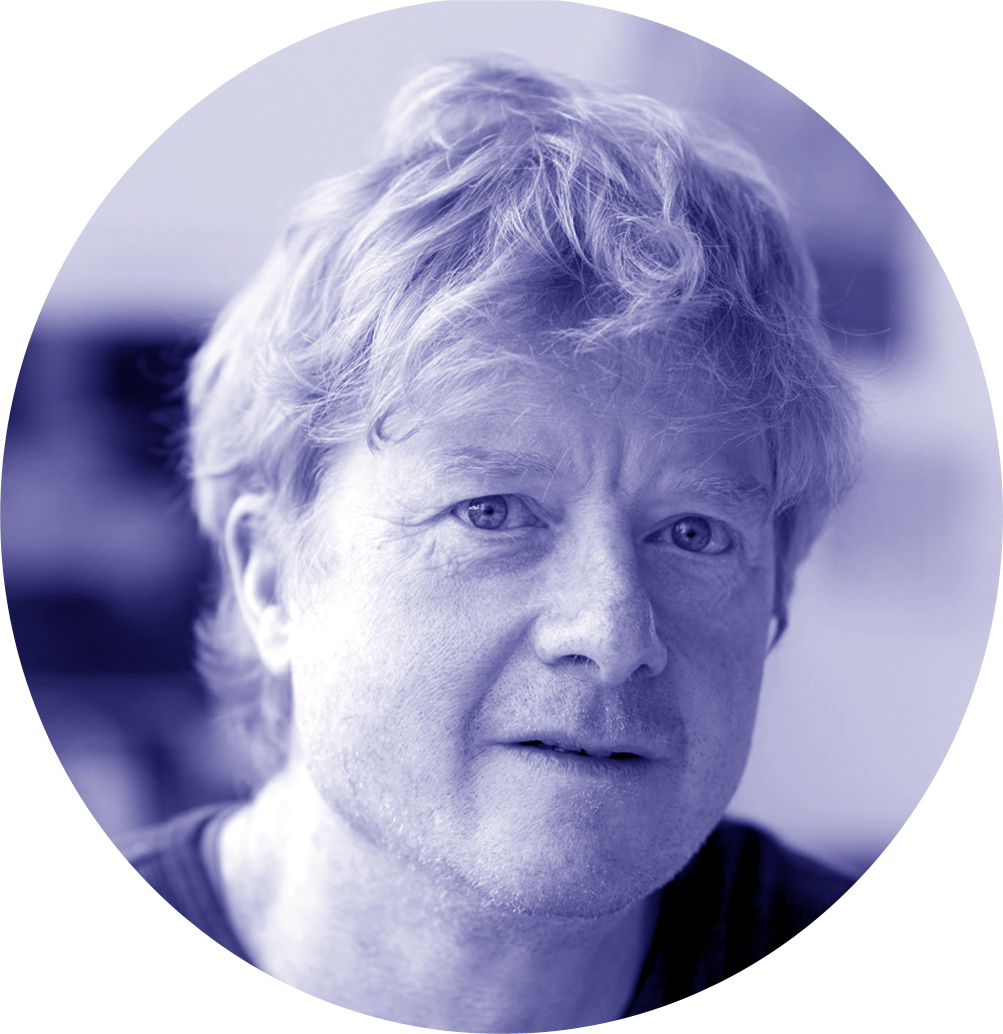 Bill Gaver
16 September 2015 | 10:30 - 11:45 | Room: K4-7
Seriously Playful: Using a Design-Led Approach to Explore Technology and People
Over more than a decade, I have worked with my Studio on projects in a variety of everyday contexts, producing highly-finished prototypes that range from a device that recreates the views from passing aircraft, to an appliance that serves as a resource for prayer, to a system that connects distributed energy communities with a stream of energy-obsessedbabble. In this talk, I describe our methodology and some of theparticular methods we use to investigate situations and people,develop ideas, and evaluate our work. Most generally, I suggest that our research takes advantage of the exciting methodological and conceptual freedom that comes from acknowledging Design as an alternative to Science.
Biography
Bill Gaver is Professor of Design and leads the Interaction Research Studio at Goldsmiths, University of London. His research on design-led methodologies and innovative technologies for everyday life led him to develop an internationally renowned studio bringing the skills of designers together with expertise in ubiquitous computing and sociology. With the Studio, he has developed approaches to design ranging from Cultural Probes to the use of documentary film to help assess peoples' experience with designs, pursued conceptual work on topics such as ambiguity and interpretation, and produced highly-finished prototypes that have been deployed for long-term field trials and exhibited internationally at venues such as the V&A Museum, Tate Britain, and New York's MOMA. He has published over 70 articles (h-index of 36) and is an elected member of the CHI Academy. He currently holds an ERC Advanced Investigator Grant and is principle investigator of a joint project with Sociology the co-construction of communities and environmental devices.
Industry Keynote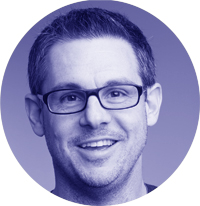 Kevin Dame
17 September 2015 | 9:30 - 10:30 | Room: K6/7
Visioning and Culture Change at YouTube
In this talk, Kevin will give audience members a unique, behind-the-scenes glimpse into organizational change within Google. He'll talk about how he founded and grew the Visioning Team at YouTube and helped transform YouTube's culture around product innovation, collaboration, and strategic thinking. Touching on the conference themes of Connection, Tradition and Innovation, Kevin's story focuses on the challenges of innovating in a strong culture with many traditions and well-established norms, and how he helped connect YouTubers to their users but creating stronger connections between YouTubers.
Biography
Kevin has over 20 years of design strategy and innovation experience. He's led strategic vision setting programs for a wide range of Fortune 500 companies and has launched many successful new products in his career. Leveraging his diverse background as an engineer, marketer, and IDEO designer, Kevin founded and leads the Visioning Team at YouTube which helps product teams identify opportunities and craft a clear vision for their product.
Closing Keynote
Virpi Roto
18 September 2015 | 16:00 - 17:00 | Room: K6/7
Towards Distinctive User Experiences
Most companies strive for superior user experience (UX) by improving the user interface of their products and services. In practice, this often means designing a more usable and beautiful user interface than what the competitors currently provide. However, a more successful strategy might be to provide experiences that are different from others; i.e. branded experiences. In this keynote, I highlight the impact of a company brand to user experience, which has been previously largely disregarded by the HCI community. Taking brand identity as the starting point for user experience design has a dramatic impact on the foundational design approach in HCI, user-centred design. I introduce experience goals that are specific for a brand rather than for a product or a user group. Inspired by service design, I call for collaboration between UX and marketing experts to deliver humane, branded experiences in all touch points. I hope this keynote induces researchers to study the relation between brand and user experience, and UX practitioners to design for distinctive experiences.
Biography
Virpi Roto, PhD, is a Research Fellow at Aalto University, School of Arts, Design and Architecture. Her mission is to make user experience work more systematically in companies, so she is best known for her work on clarifying the concept of user experience and providing the means to evaluate experiences. At the Department of Design of Aalto University, her research focuses on designing for experiences. She has always worked in between the industry and academia, first at Nokia Research Center and then on industry-driven research projects. Thus, her focus has been on company needs as well as research-based practical tools. Due to her role in bridging research and practice, she maintains allaboutux.org site and organises discursive sessions at top HCI conferences in order to disseminate UX knowledge. She has acted as the UX community chair at CHI'13, chair of SIGCHI Finland, and as the Industrial programme chair in INTERACT'11 and MobileHCI conferences. She has co-authored some of the most cited scientific UX publications and given keynote talks in various events. See allaboutux.org/virpi for more information.